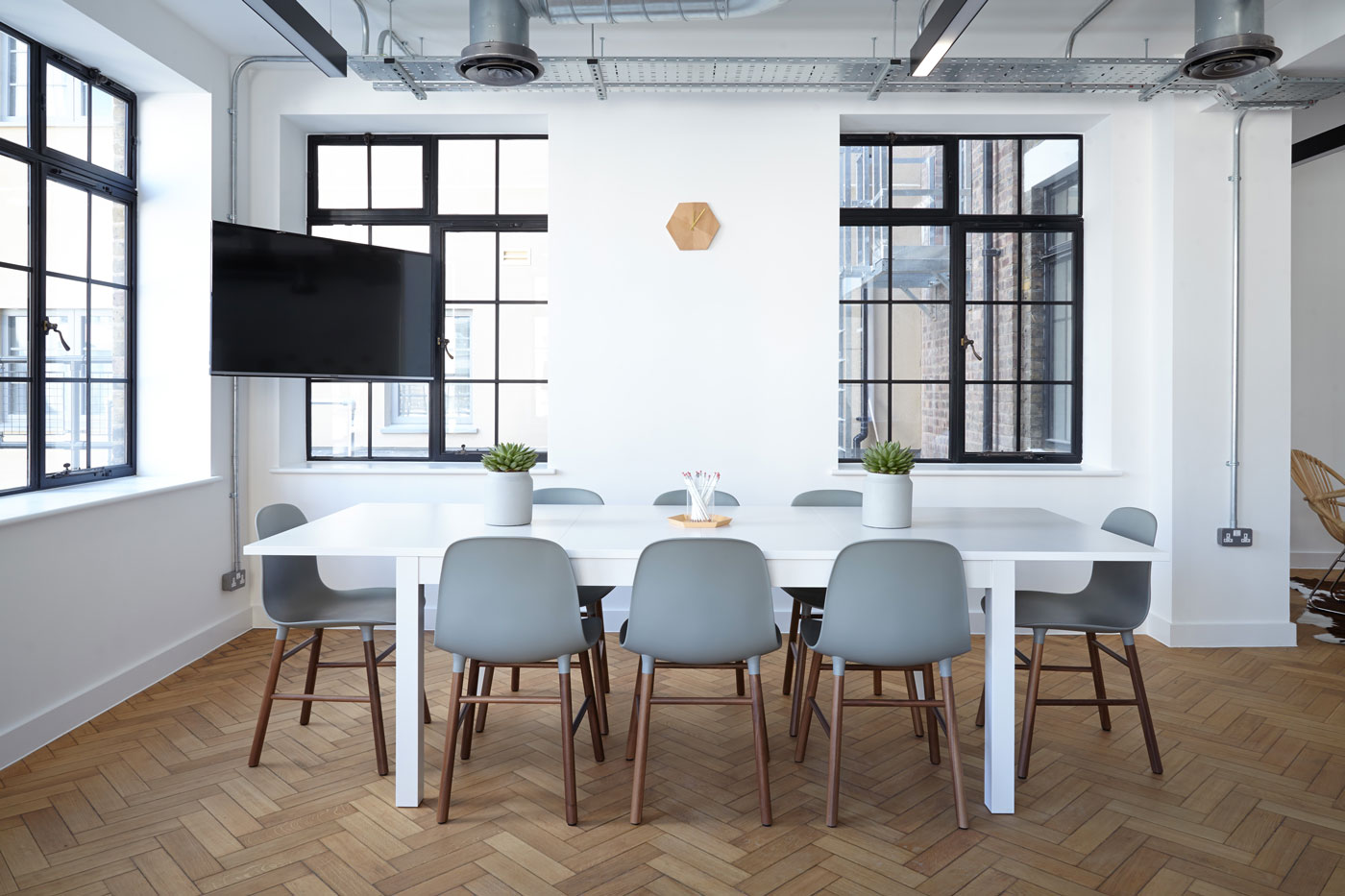 The WINGMEN philosophy: Better togehter.
Since its founding 2019 the WINGMEN group supports customers across industries in the areas of strategy-, digitalization-, solution- consulting, project management and definition, development,  installation and service of custom tailored solutions.
Our philosophy is to deliver excellent service and solutions out of one hand. Our network of trusted specialists and enterprises from various disciplines and industries enables us to tailor our offering to customer needs as required.
Divisions
Consulting:
– Strategy consulting
– Solution definition
– Project management 
–  Project- and Program Management
Solutions:
– Rapid Prototyping
– Special machinery manufacturing
– Digital Solutions
Service:
– Customized spare parts
– Up-time services
Locations & Network
Switzerland:
WINGMEN Group
Rotkreuz, Switzerland